Norlux is a leading and innovative supplier of outdoor lighting.
Outdoor lighting should both create good impressions, provide a sense of security, and provide enough light for traffic.
Our lighting ensures optimum lighting conditions, which are also energy efficient. By using new technology, the possibilities for unique design are many. In this way, you can get exactly what you want.
Norlux has the products and expertise that make us your obvious partner in outdoor lighting.
Get in touch and we'll be glad to help you!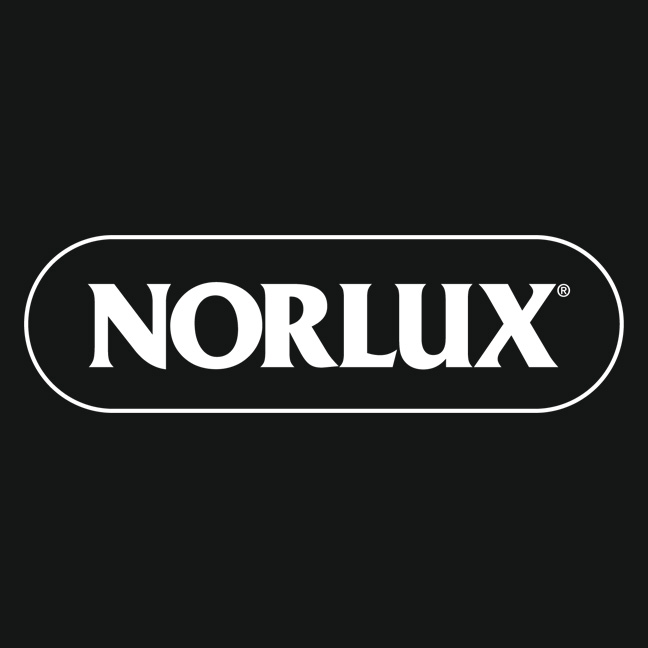 Norlux Lighting Solutions
Outdoor Market
+47 33 30 10 80
post@norlux.com
We'll help you with your project
In need of lighting for your project? We will help you with solutions customized for your needs. You can find your contact person here.
NORLUX PROJECT
Norlux Horeca / Hospitality
Chioi Restaurant Stockholm
A Vietnamese restaurant in the heart of Stockholm with a modern style that demands a modern a well planned lighting solution. Norlux has delivered a modern and energy efficient solution to the restaurant.