Norlux is a leading and innovative supplier of complete lightning solutions to the Retail market. Since 1997, we have worked to ensure that you get the right lightning to all your projects. Today we collaborate with and are a preferred supplier to about 100 Nordic chains within grocery, sports, shoes and textile. Our complete lightning solutions can be found at Coop, NorgesGruppen, Voice, KappAhl, Sport1 and Power.
We have one of the Nordics' largest professional environments that assist with lightning plans, light calculations, inspections, and suggestions for conceptual solutions.  Norlux also offer optimal effect lightning in store before opening.
Norlux likes to challenge costumers, and also to be challenged by the costumer, in this way we assure that the end product creates good shopping and costumer experiences in the stores. In addition to good lightning conditions for costumers, the light should also be optimized for the employees. With easily installed energy-efficient lightning, rooted in solid engineering, Norlux is your obvious partner in Retail lightning.
Our warehouse is situated in Norway with very efficient logistics, which ensures all our costumers fast and precise deliveries.
Please get in touch and we will gladly help you with your next project!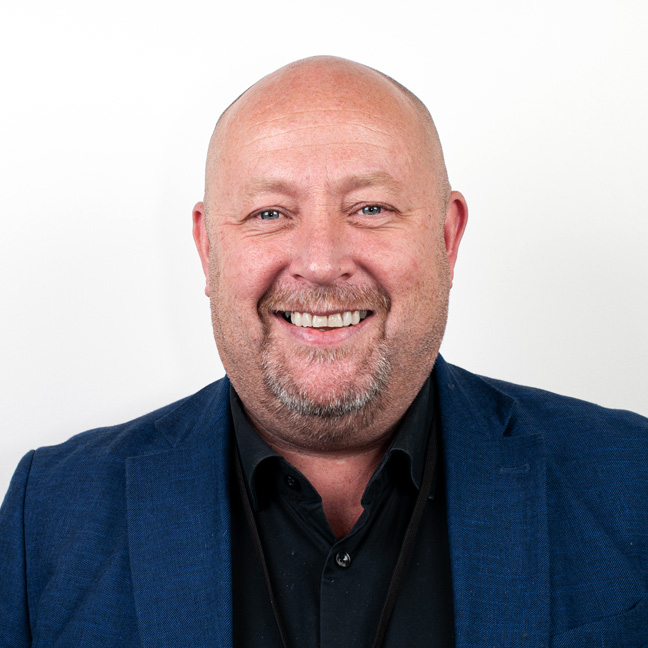 Leif Roger Budeng-Larsen
Sales Manager, Retail Norway
+47 99 20 23 74
leif.budeng-larsen@norlux.com
We'll help you with your project
Do you need lighting for your project? We will help you with solutions customized for your need. Contact Leif Roger or find your contact person here.
SELECTED PRODUCTS FOR THE RETAIL MARKET
RETAIL PROJECT
Norlux retail
Sport 1 Snø
Norlux is the supplier of store lighting to Sport 1 store chain, and we are proud of having delivered the lighting to Sport 1 Snø. The store is probably the greatest sports store in the country at the moment. With the size of 2000m2, they say that Sport 1 Snø is the best fitting rom in all of Norway!