Norlux Lighting Solutions
Lease your lighting
Norlux offers a leasing program for financing LED lighting
If you want to replace the existing lighting in a store or build a new store with new LED lighting, Norlux offers a leasing model where you do not have to borrow money or use saved equity.
As a lessee, you avoid many launch expenses such as the cost associated with purchasing the LED lighting. You will still experience all the great benefits of LEDs that include great energy savings as well as operation and maintenance -free lighting.
The energy savings when converting to LED will often be so high that the money you save covers the monthly leasing costs. Norlux has dedicated employees who help you with this. We offer implementation of your new lighting and your store can enjoy all the benefits of LED lighting at once.
With new lighting and optimization of this, it means increased customer and shopping experience and thus increased sales.
In short, you do not need to budget new lighting. Let the equity be used for other important projects or investment areas, and use the Norlux leasing model.
No rent in advance – we offer 100% financing for 36, 48 or 60 months
We recommend leasing a new lighting system because:
Release of equity
Financial spread
Tax benefits
No advance payment of VAT
Easier accounting as the rent is expensed in full
Write-down of the equipment in step with the equipment depreciation
Full right of use of the equipment
Contact us for a non-binding chat about leasing your new LED lighting to the store.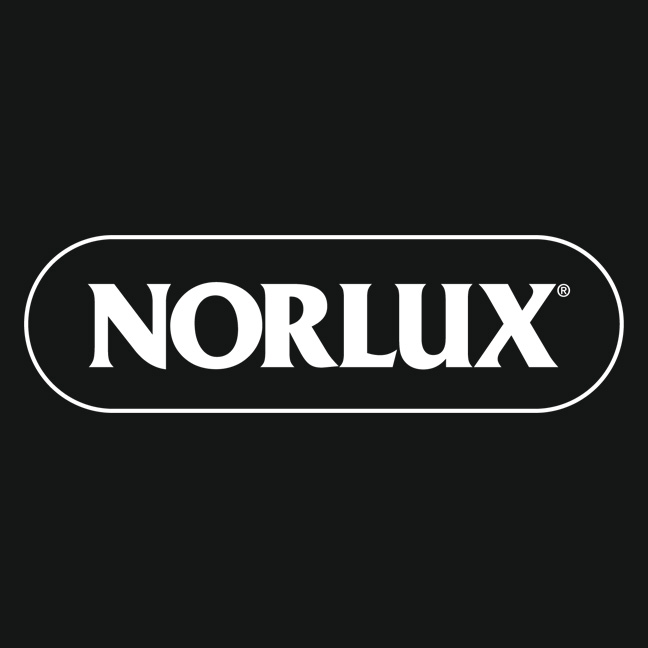 Norlux Lighting Solutions
Leasing
+47 33 30 10 80
post@norlux.com
You need light for your project?
We can help you and offer a customized solution for your needs. Please contact us for more information, or find your contact person here.